Podcast: Play in new window | Download
In this episode of TSC Now, host Dan Klein recognizes World Autism Month by taking a deep dive on the past, present and future of autism spectrum disorder (ASD) research in TSC. Dan talks to Shafali Jeste, MD, Chief of Neurology and Las Madrinas Chair at the Children's Hospital of Los Angeles and Professor of Neurology and Pediatrics at Keck School of Medicine of USC.
Dr. Jeste shares what first sparked her interest in autism and her early work on the characterization of autism at Boston Children's Hospital, subsequent studies looking for biomarkers of autism, and how the discovery of those biomarkers paved the way for current early intervention studies, including the JASPER Early Intervention for Tuberous Sclerosis Complex (JETS) Study. She also talks about how the JETS Study pivoted to remote participation to help enrollment, and how researchers need to do more to reduce barriers for clinical trials and recruit diverse participation.
Enrollment is ending soon on the JETS Study, learn more about the study and how to participate here: https://www.jetsstudy.org/

Register now for the 20th Anniversary Step Forward to Cure TSC® Global Hybrid Walk-Run-Ride on May 14-15, 2022! 
As part of the weekend's festivities we will be hosting three in-person events at West Chester, PA; Carrollton, TX; and Irwindale, CA! Simply choose the location you'd like to attend when you register. You can also participate virtually in your neighborhood, around your house or wherever you are!
Learn more at stepforwardtocuretsc.org.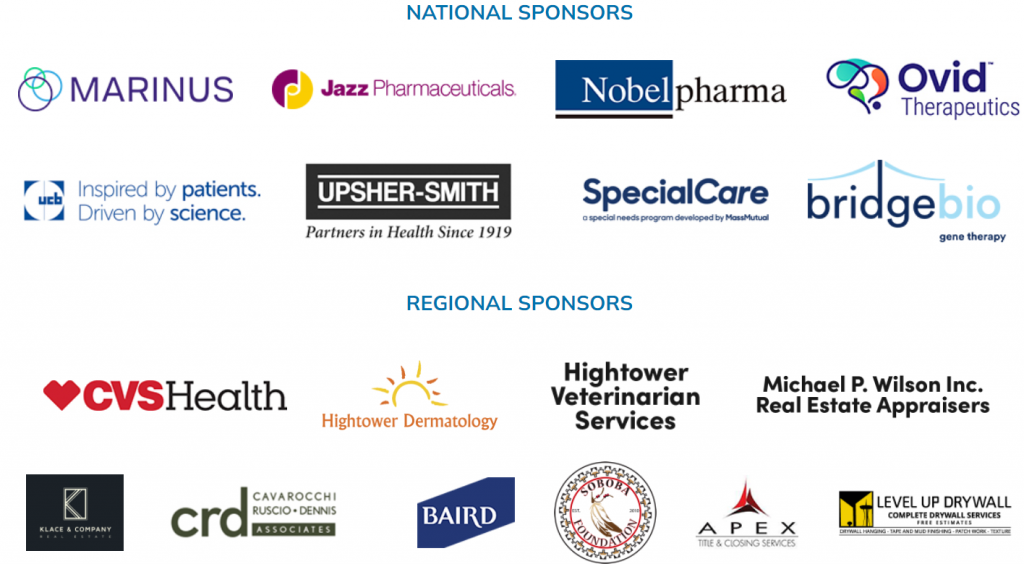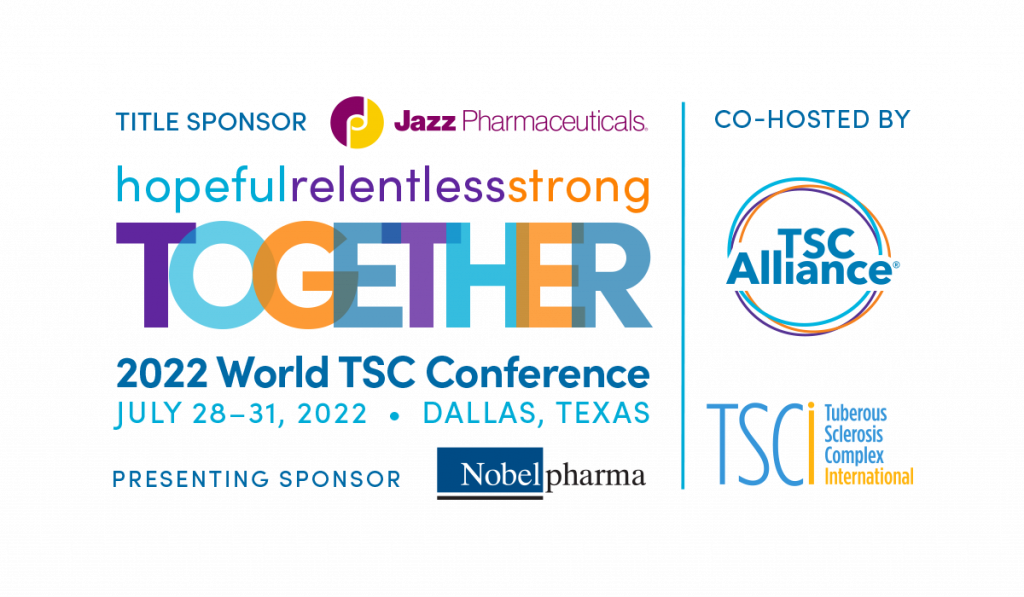 You don't want to miss the  2022 World Tuberous Sclerosis Complex (TSC) Conference, July 28-31, 2022, at the Hilton Anatole Hotel in Dallas, TX, co-hosted by Tuberous Sclerosis Complex International (TSCi). The conference will bring together 1,000 participants from around the globe, including families and individuals with TSC, caregivers, healthcare professionals, researchers, a wide array of exhibitors and others. Register by June 1, 2022 to get the best price!