Podcast: Play in new window | Download
In this episode of TSC Now, host Dan Klein recognizes TSC Awareness Month and the 10th Annual TSC Global Awareness Day! He starts by providing an update on the Step Forward to Cure TSC® Global Hybrid Walk-Run-Ride. Fundraising pages are open until the end of the year, help us reach our goal at stepforwardtocuretsc.org. You can watch the #StepForward4TSC Lunch and Learns on YouTube and Facebook. Be sure to also check out our event montage.
Next, Dan talks to two TSC dads who are both registered for the 2022 World TSC Conference. First, he interviews Ary Agami, President of the TSC Alliance of Mexico. Ary shares how hard it was getting treatment for his daughter in Mexico, how he connected with other families to build a network of support, and how attending the last World TSC Conference gave him the opportunity to connect with doctors, researchers and bring that knowledge and those resources back to Mexico.
As part of the 2022 World TSC Conference there will be a free session for Spanish-speaking families. This session will feature a panel of experts who will provide resources and information to the Spanish-speaking TSC community on new clinical consensus guidelines for TSC. The meeting will be held on Friday, July 29 from 5:30 to 7 pm Central at the Hilton Anatole in Dallas, Texas. Register here.
Then, Dan talks to Guillermo Henrici, a TSC dad in Atlanta, GA, who shares the story of his daughter Lily's journey with TSC. He recounts how he connected with the TSC Alliance and what it meant to him to attend the 2018 World TSC Conference and meet other families like his. Thank you Ary and Guillermo for graciously sharing your stories and helping raise awareness of TSC both in Mexico and here in the United States.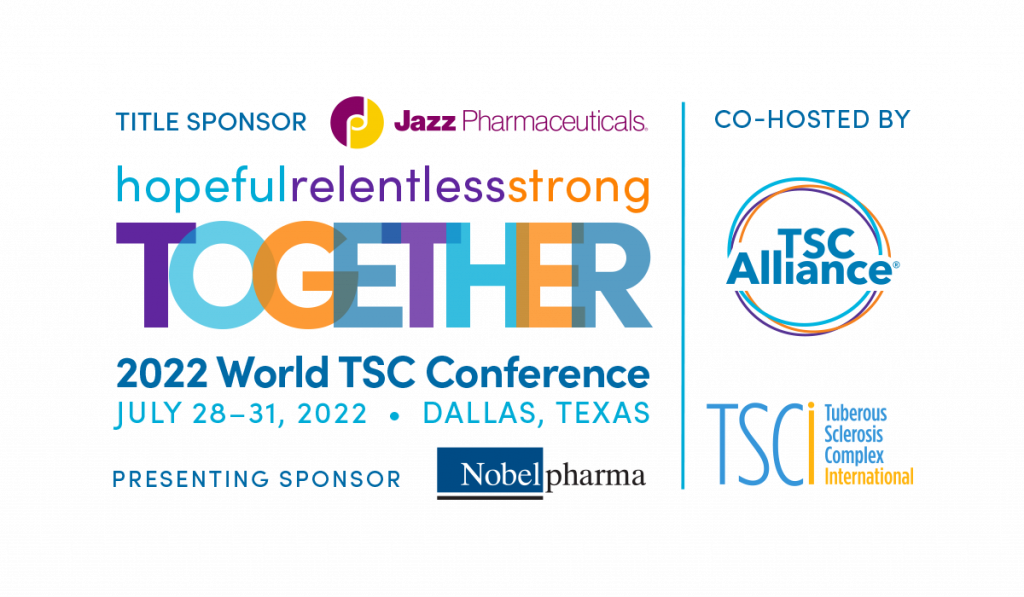 You don't want to miss the  2022 World Tuberous Sclerosis Complex (TSC) Conference, July 28-31, 2022, at the Hilton Anatole Hotel in Dallas, TX, co-hosted by Tuberous Sclerosis Complex International (TSCi). The conference will bring together 1,000 participants from around the globe, including families and individuals with TSC, caregivers, healthcare professionals, researchers, a wide array of exhibitors and others. Register by June 30, 2022 to get the best price!
Resources and Links
This podcast is sponsored by: